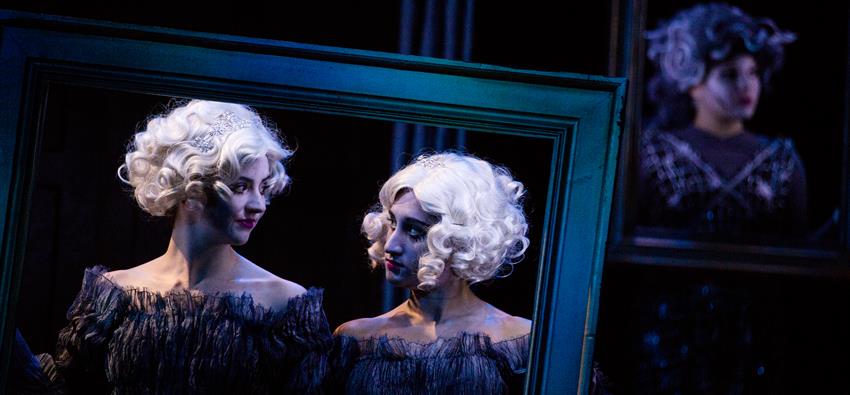 Open House
Plan a visit to the Department of Theatre, Dance & Film at Providence College in the Smith Center for the Arts when we hold our Open House event on
Saturday, October 13, 2018.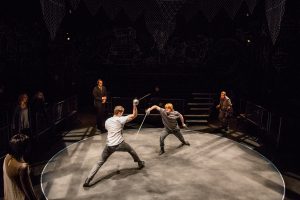 For incoming theatre majors, based upon audition, we are offering three $10,000 Pelkington Scholarships!

Theatre and dance auditions will be held. You may begin the online registration process for auditions by clicking here. 

You can visit us any time of year for a tour,
to meet students/faculty and go to classes!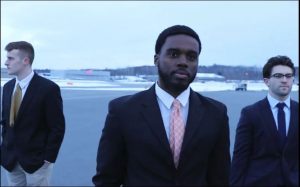 Contact Ali Boyd, TDF Administrative Coordinator at aboyd1@providence.edu for more information
or call 401-865-2327. From May 25-August 20, 2018, contact the TDF Department Chair, Wendy Oliver, at woliver@providence.edu.