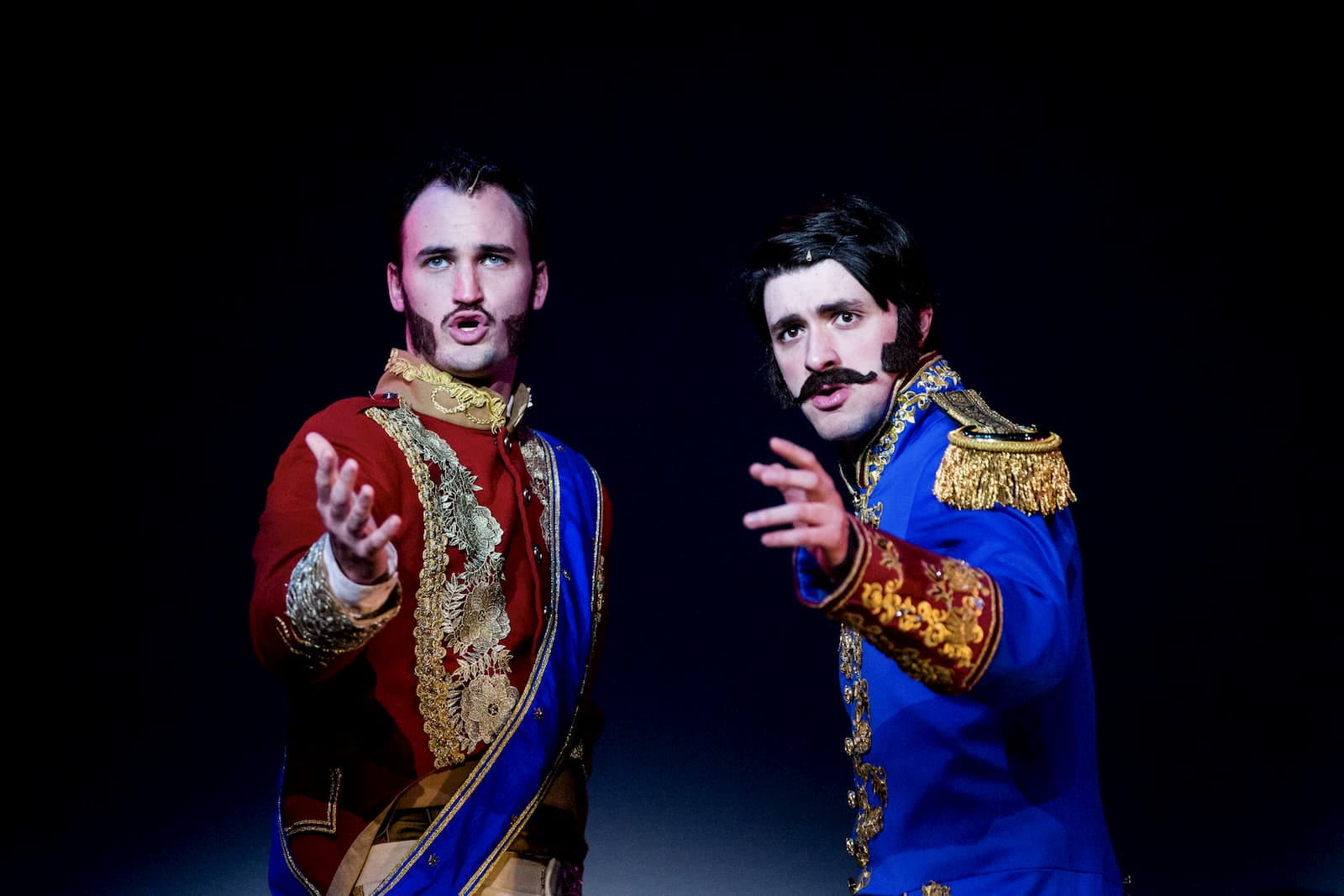 Open House
Plan a visit to the Department of Theatre, Dance & Film at Providence College in the Smith Center for the Arts
Please watch this page for Open House announcements.
 Applicants may submit a video audition in SlideRoom through the CommonApp.
For declared incoming theatre majors, based upon audition, we are offering three $20,000 Nagle Theatre Major Scholarships.
Theatre Audition requirements for Zoom or SlideRoom Auditions:
Two (2); 1-2 minute monologues: One contemporary and one classical. Those auditioning for Musical Theatre should also prepare to sing 32 bars.
Dance Auditions:
Please submit your 2-3 minute performance through SlideRoom in the CommonApp.
Film and Technical Theatre students can upload supplemental video or portfolios to SlideRoom in the CommonApp.
To register for an audition and to sign up for notifications about auditions and open houses, please fill out our registration form.
Contact Ali M. Boyd, Academic Coordinator at ali.boyd@providence.edu if you have any questions or for assistance throughout the audition and application process, or if you'd like to come visit in person!
TDF Academic Department Chair: Professor David Cabral