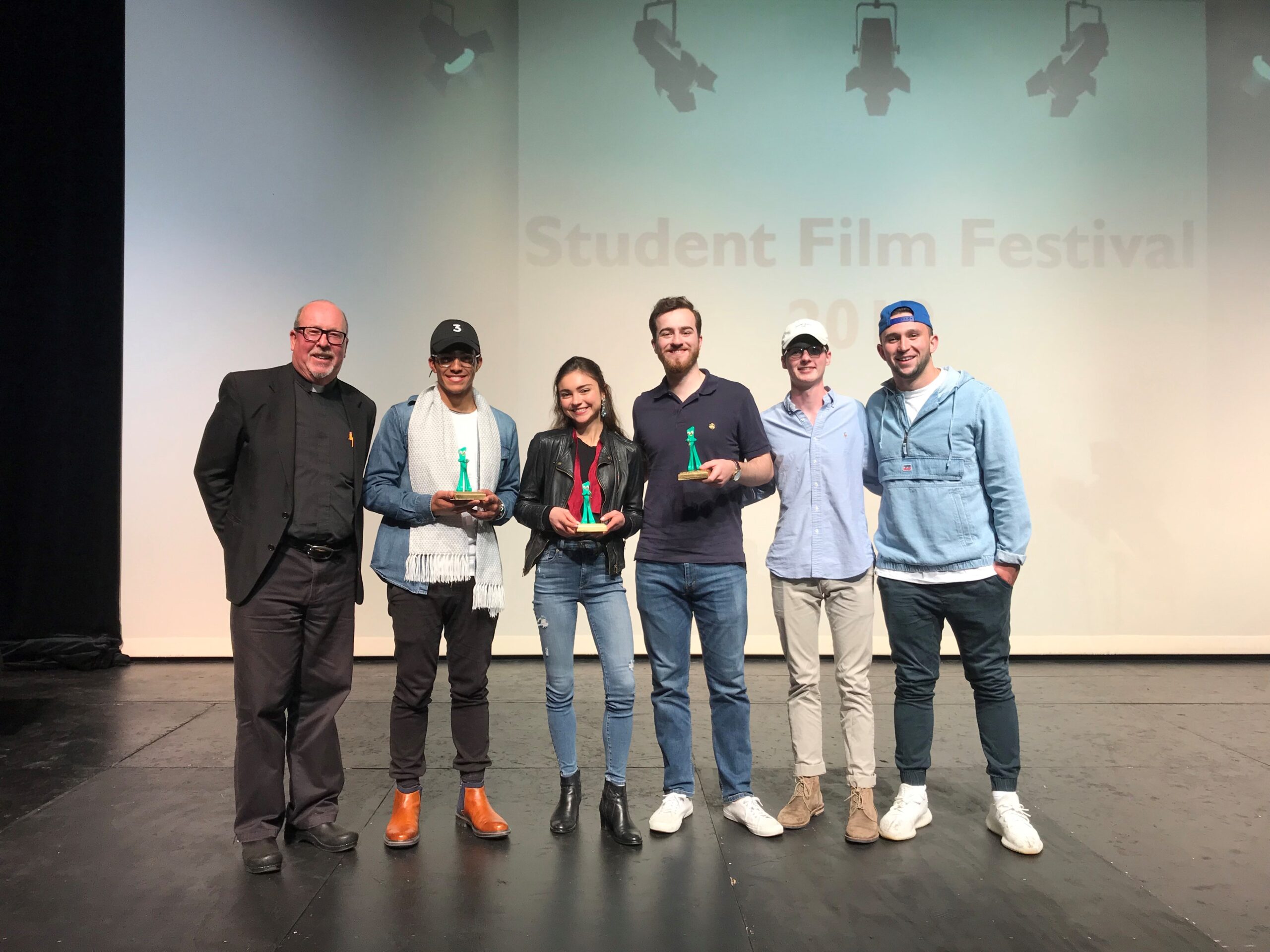 Film and Video
Film and video are an important part of American culture and are recognized worldwide as vehicles for artistic expression.  These powerful media reach into every corner of our lives.  It is necessary today to understand and become conversant with images and the visual media; simply consuming visual media is not enough. Film/Video minors will become familiar with the basic elements of film/video appreciation and production.  They will be equipped to shape their own creative impulses and to respond critically to the vast amount of work generated in this field. Students in the program will study film history, theory, criticism, and filmmaking, through both academic and studio courses.
Film/Video Courses for Everyone
Students need not be Film/Video Minors to take courses in the program. Courses include both academic and practicum-style courses at beginning to advanced levels. Students may choose courses in the areas of film history, film criticism, film theory, film/video production, screen writing and television production. Independent studies are available for advanced level students.
Film/Video-Making
Film/video-making opportunities are available through the Film/Video Production courses. PC has a new editing suite dedicated exclusively to film/video students, featuring Final Cut Pro. Up to date digital cameras and other equipment offer many possinbilities for hands-on experience.
Film Events
Film events including guest filmmakers, public showings of student work, and film festivals and series are part of the offerings in the department.