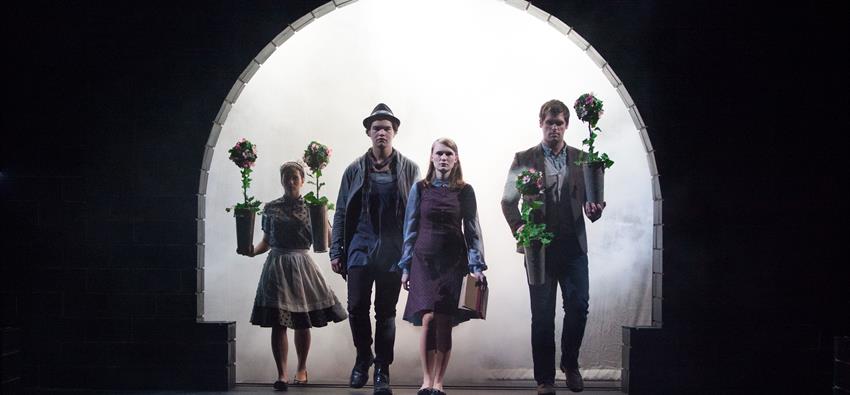 Student Employment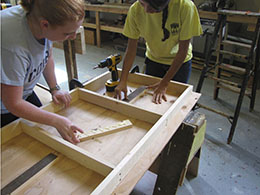 GET INVOLVED!
Workstudy jobs are open to ALL PC students!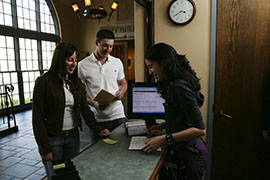 From helping out in the academic office, costume shop or box office to working in the scene shop with our technical staff and guest designers, our workstudy students are vital in making our department and productions run smoothly!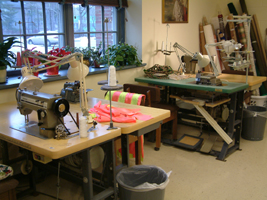 Please visit
https://careers.providence.edu/postings/search
and select "Theatre, Dance, & Film" or "Theatre Productions" to see who is hiring!